The house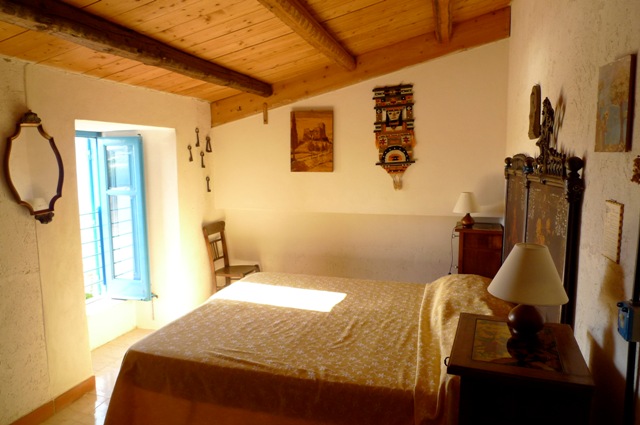 The villa features 5 bedrooms, 4 bathrooms, a very large living room, a complete kitchen, a big dining room and an external court.
Once it was a warehouse where the wine was kept ,waiting to be sent by sailboats to Genoa or Marseilles.
With an original restoration, the old nineteen century warehouse has been transformed into a house.
The central zone has remained intact, with a view of the huge chestnut beams, and the side areas have been converted into the habitable part of the house.
Therefore, in addition to the large central room, there are two living rooms with a television in each one, six bedrooms, a dining room with kitchen, four bathrooms with shower, an extra shower at the entrance ( very useful when one returns from the swimming ), an outdoor courtyard where there is another kitchen, a large table, parasol, deck chairs a.s.on.
The house is fully equipped with dishwasher, washing machine, two boilers for hot water, hairdryers, electric fans.